CERENA have been actively involved in many levels of knowledge transfer activities.
Patents
Various CERENA's projects are carried out with industrial partners. These projects comprise a significant part of innovative scientific development but also correspond to the solution of actual needs of the industry and to the effective knowledge transfer.
[under construction]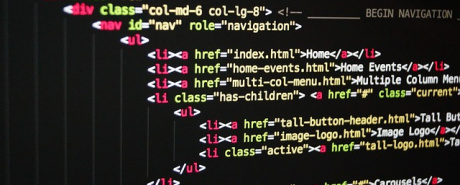 Software
The free availability of software produced by CERENA will also continue to be an important tool of technology transfer.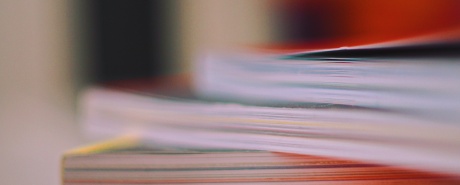 Manuals
CERENA Members have been actively involved on the publication of technical manuals in several areas of expertise.