The Second CERENA ANNUAL MEETING will take place from 10 to 12 March 2023.
The Annual Meeting is an event in which the CERENA community comes together to present results, debate the strategy and outline the actions to be carried out in the future to converge on the objectives we propose and carry out our mission: excellent research related to the sustainable use of natural resources .
The second Annual Meeting will be held at INATEL Luso.
Bellow you can access the programme day by day
Day 1 - 10 March
16:00 - 19:00  Bus trip Lisboa/ Porto- Luso
19:00 - 20:00  Ice Breaking
20:00 - 22:00  Dinner | Invited Speaker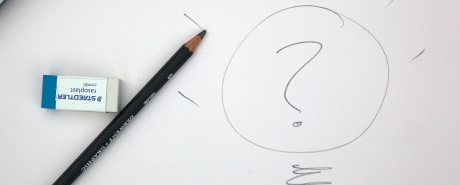 Day 2 - 11 March
9:00 - 10:30  CERENA Strategy (part 1)                 
                         Discussion of the strategy and highlights within each group
10:30 - 11:00  Coffee Break
11:00 - 12:00  CERENA Strategy (part 2)
                          Discussion of the strategy and highlights within each group       
12:00 - 14:00  Lunch
14:00 - 18:00  Team Activity
                          Activity | Orientation Trail at Bussaco
18:30 - 19:30  Parallel Sessions
                          PhD students | Young Researchers | CExecutive + CCoordination + Research Support Office
19:30 - 21:00  Dinner
21:00 - 22:30  Grand QUIZ CERENA
                         Internal Communication Activity - 'Culture Quiz' about CERENA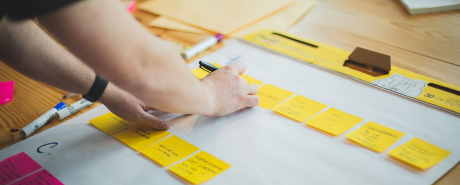 Day 3 - 12 March
09:00 - 10:30  Highlights, Strategy, Evaluation       
                           Wrapup of Day 2 activities and creation of a base document that reflects everyone's contribution to the development of the strategy for FCT Evaluation
10:30 - 11:00  Coffee Break
11:00 - 12:00  Highlights, Strategy, Evaluation
                           (Cont.) Closing Session
12:00 - 14:00  Lunch
14:30 - 17:30 Bus Trip Luso - Lisboa/Porto