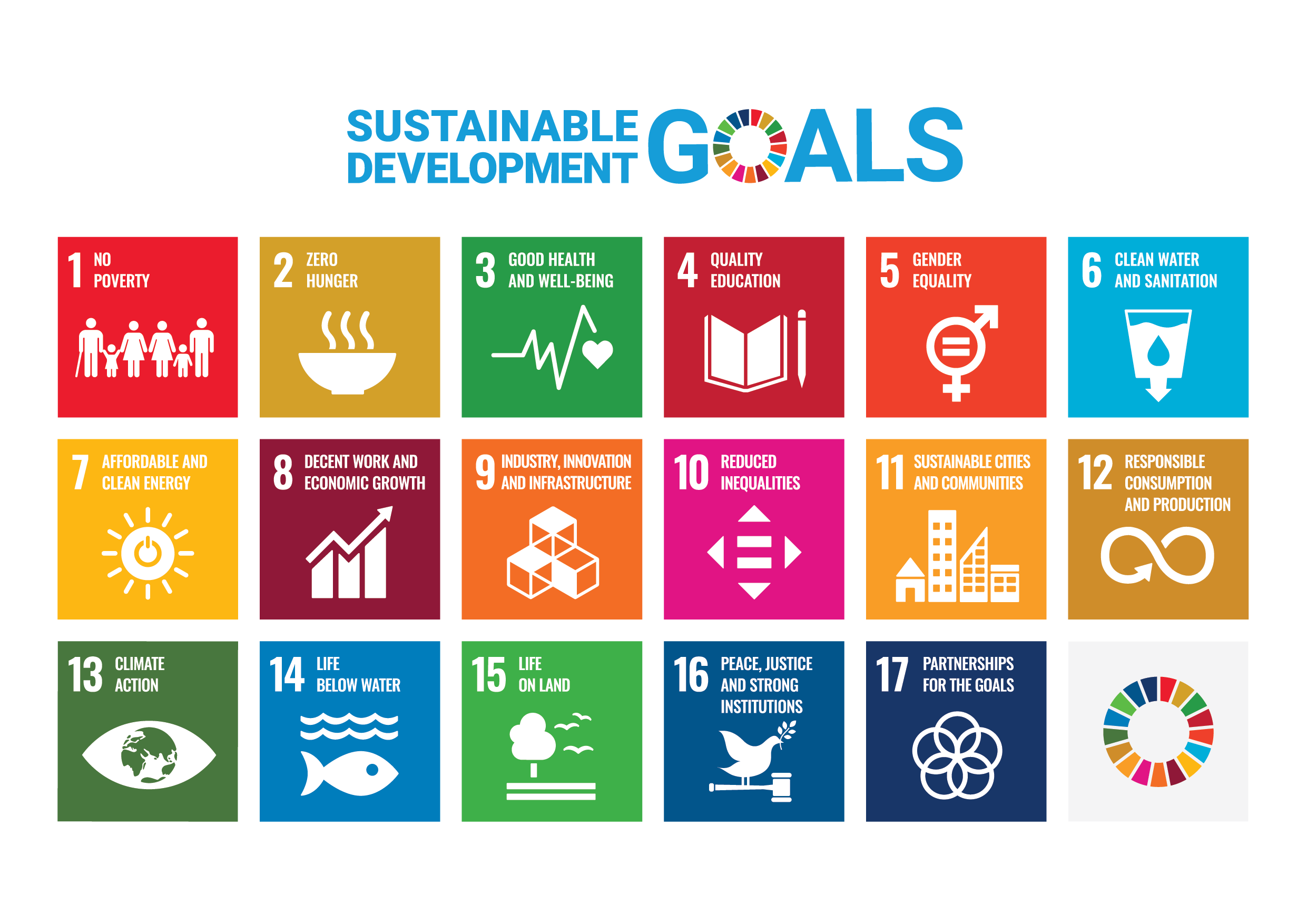 CERENA's mission is to develop research at the highest level of excellence related to the sustainable use of natural resources, including energy, as well as their impact on the environment. CERENA uses an approach that is simultaneously integrative, multidisciplinary and multi-scale, from the molecular level to the planetary scale, where researchers from different scientific fields - earth, chemical and material engineering - converge towards the same objectives. 
We are committed to finding solutions to current societal challenges, including those related to climate action, environment, health, raw materials and resources, efficiency and, safe, clean and efficient energy, in order to contribute to achieving the goals of sustainable development.
The CERENA Seminars 2019/2020 are intended to be a forum for discussion between researchers, students, industrial partners from diverse scientific areas. Each seminar is based on a sustainable development goal to which CERENA's researchers contribute with their research.
The seminars are organized as 3 presentations: one presentation by a researcher from the Geosciences/Geoengineering area, one by a researcher from the Chemical or Materials Engineering, and one by one of CERENA's PhD students, succeeded by a debate.
The Seminars are at 12-13h30. Attendance is free but form and email registration is mandatory until 10 days before each seminar.
Calendar: The seminars are at our Calendar at the bottom of the webpage. Feel free to synchronize