CERENA was present at the Science Week of Escola Secundária du Bocage.
Some demonstrations of the CERENA's outreach activity "Cocktail de Ciências" were taken, in a portable way, to the school.
The students from the 9th to the 11th grade had the opportunity to learn on how we can prevent landslides, how the fire affects the stones used in cultural heritage and on how the geology can be applied in forensic sciences.
Escola Secundária du Bocage is our partner at Cientificamente Provável Program.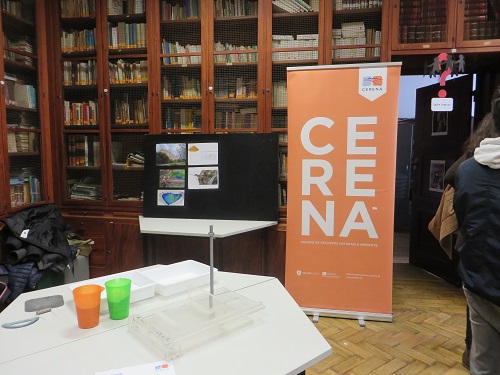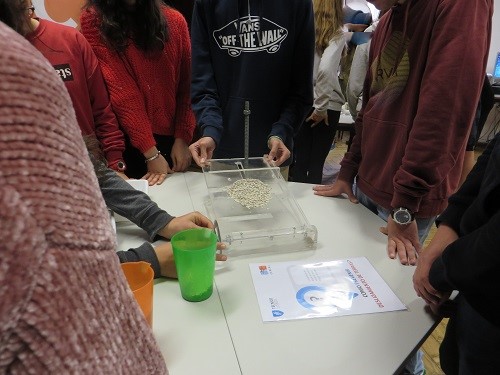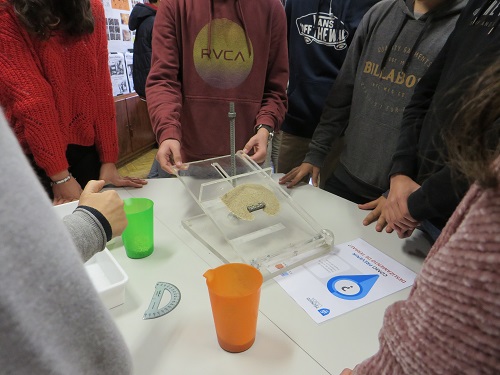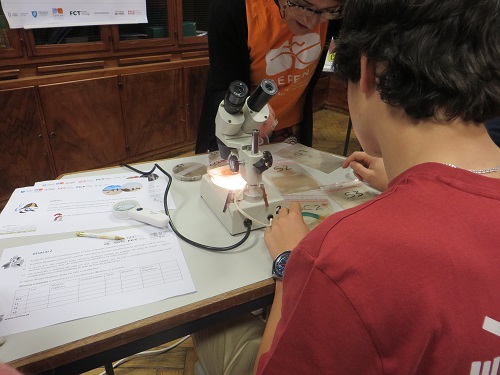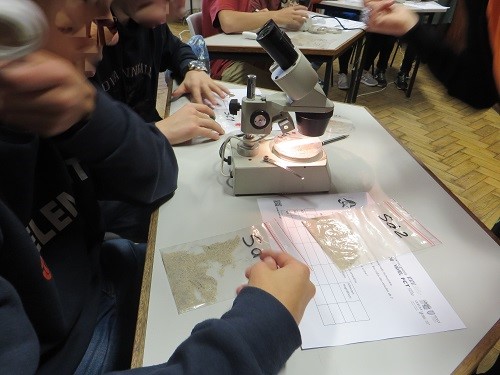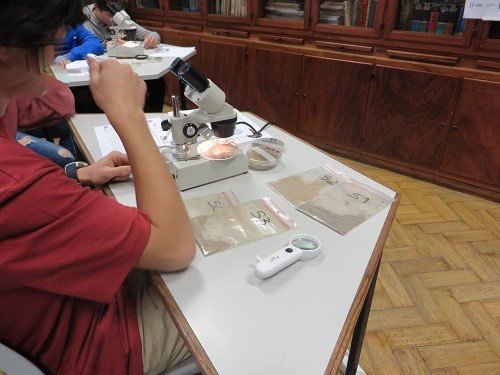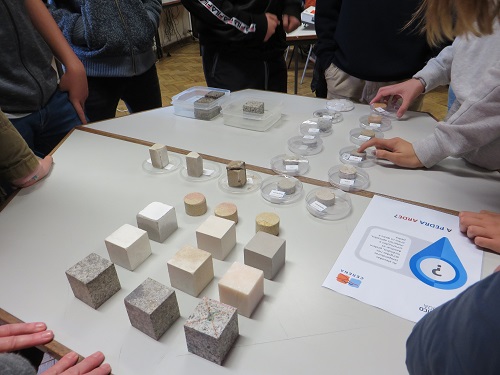 Photos: Courtesy by Prof Isilda Silva, Escola Secundária du Bocage