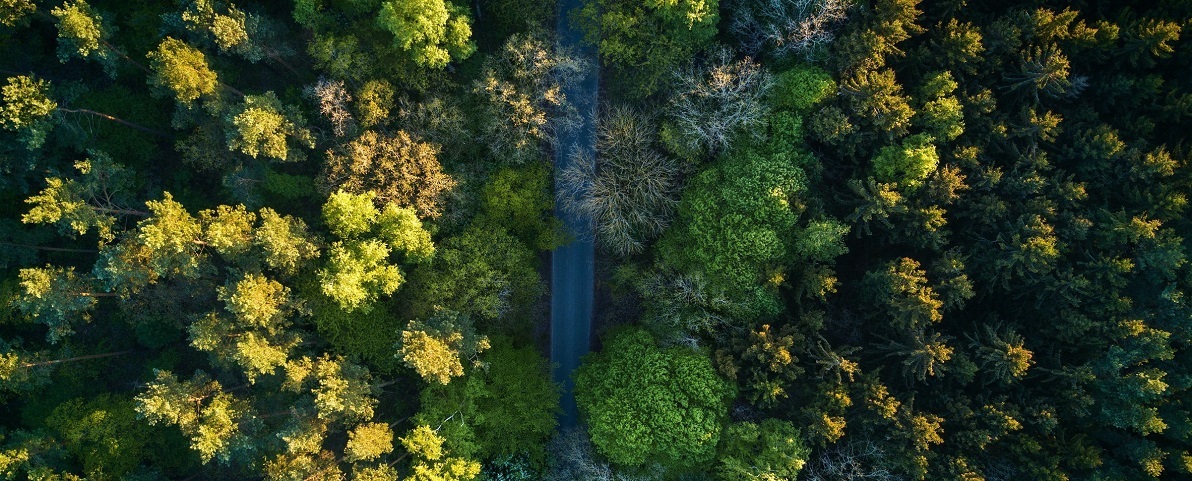 This project has a relevant contribution to the following CERENA strategic areas:
- Physical, Chemical and Biological Processes 
Supervisor: Rui Galhano dos Santos
Co-Supervisor: Sandra Heleno 
Co-Supervisor: Ana Marques 
Objectives:
This PhD proposal aims to synergistic integration of biomass conversion process and remote sensing methodologies. The overall aim is forest fire prevention and biomass valorisation.
The main goals are:
i) detect biomass (fuel) in the field and generate high-resolution Fuel Maps, allowing to detect and monitor fuel amount and moisture content and, therefore, enabling forest wildfire risk forecast.
ii) convert the collected biomass into lignin derivatives.
iii) Integrate the liquefaction experiments outcome with the Fuel Maps for prediction of energetic value of the liquefied biomass
Work Plan:
Task 1- Fuel maps generation with drones
This task is focused at producing maps of fuel volume/load and fuel condition (moisture content) to assist biomass collection in the field. Drone flights carrying a LiDAR sensor will allow to create digital terrain models (DTMs) and digital surface models (DSMs) and map fuel volume/load; in regions with lower density of canopy, drone flights carrying a multispectral camera (including NIR and red-edge bands) will allow the computation of vegetation indices for estimation of fuel condition. Fuel maps produced will be validated with information obtained during biomass collection.

Task 2 - Biomass liquefaction
This task regards the liquefaction of the collected biomass, to obtain bio-oil that can be further processed into low molecular weight lignin derivatives and sugar derivatives to be used as fine chemicals. The bio-oil or the non-valuable fraction can be also applied as energy carriers. The most adequate operational parameters, for the liquefaction and refining process, will be identified, to achieve lignin derivatives with the required specification. They consist of pre-treatment and liquefaction time, catalyst content and type, solvent mixture, time and temperature of the aqueous extraction step. Design of experiment will be used to reduce the number of experiments. The as-received biomass and all liquefied products and its extracts will be fully characterized. An assessment if the major component of the fraction is depolymerized lignin or cellulosic compounds will also be carried out.
Expected Results:
This is an ambitious project since key scientific and technological breakthroughs are currently missing. Examples of this is the benefit of using different technologies, such as Drone-based LiDAR, and advanced methodologies for the mapping of understory characteristics – existing underneath a forest canopy – for the high-resolution Fuel Maps generation. Additionally, the collected biomass liquefaction will its application in high added value products. The separate success in each of these technologies would be a breakthrough in their specific field (forest fire risk forecast and management, and new product development).