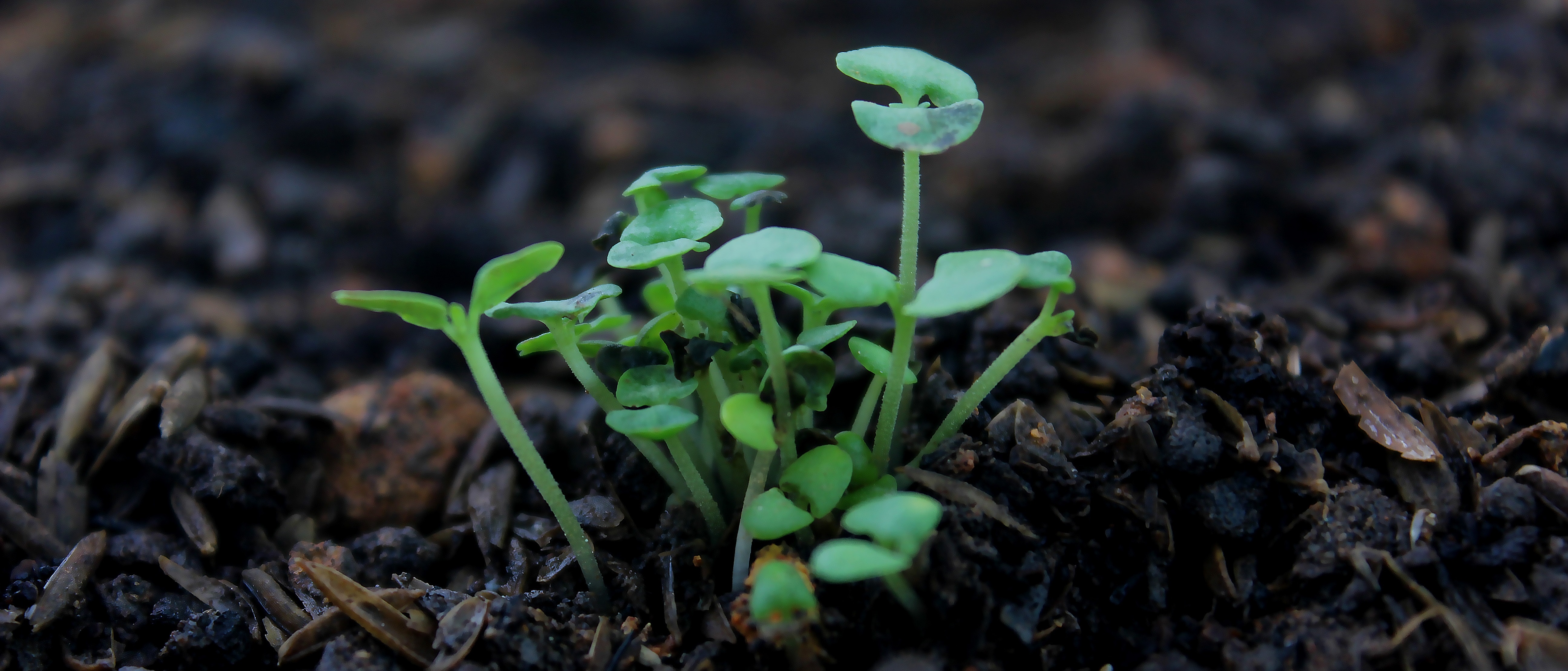 This project has a relevant contribution to the following CERENA strategic areas:
- Geomodelling, Geophysics and Geochemistry;
- Physical, Chemical and Biological Processes
Supervisor: Maria Cristina Vila
Co-Supervisor: Gustavo Paneiro
Objectives:
The PhD project aims to study and assess the impact of bioremediation on soil properties, behaviour and quality, contributing to the increase in knowledge of the effects of microbial bioremediation activity on soil properties and functionalities.
Soil is a non-renewable resource on a human scale, on which human life itself is based, being its study, conservation, and valorization of the utmost importance. Although assisted bioremediation has been extensively studied, few studies focus on the transformations and interactions that occur in the soil matrix, in particular on its porous fraction.
Assisted bioremediation, without and with ventilation, has proven to be efficient, cost-effective and low carbon footprint in removing volatile organic compounds in different soil types. There is however a gap in tracking the functionalities and/or use of these soils after decontamination, as well as studies on the effect of microbial activity on soils in the bioremediation process.
Work Plan:
The work plan is divided into the following tasks:
Task 1- Soil selection, sampling and complete characterisation -  Selection of the target soils: Cambisols, granitic residual soils, Alluvial calcareous soils, and Regosols (saline soils). Field trips for reconnaissance and sampling will follow. Samples will be prepared and stored in preservation conditions. Complete characterisation of the three selected soil types: mineralogical, microbiological, physico-chemical and geotechnical (e.g. pH, CEC, TOC, total N and P, XRF analysis, mineralogical composition, SEM-EDS analysis, respirometry, particle size analysis, porosity, bulk density, shear strength, intrinsic permeability, porous media saturation, water retention capacity). Expected duration (ED): 3 months (M);
Task 2- Assisted bioremediation tests - Selection of the contaminant(s), possibly BTEX and halogenated COVs (e.g. TCE), alone or in combination. Development and characterization of the inoculum capable to degrade the selected contaminant(s), this implies carrying out a battery biodegradation tests in liquid medium. A set of tests (minimum of six inoculated and control tests) of bioremediation in an unventilated column will be carried out for each type of soil. A set of bioventing column tests (minimum of six inoculated and control tests) will be carried out for each type of soil. Contaminant concentration in soil will be monitored daily by gas chromatography. Biomass will be quantified at the start and at the end of each bioremediation conducted test. ED: 12 M;
Task 3- Soil characterisation tests after remediation - Complete characterisation of the soils after bioremediation tests, repeating the characterisation tests performed in Task 1.  ED: 6 M;
Task 4- Analysis of results, data treatment and mathematical modelling and simulation. ED: 6 months. 
Cross-cutting task: Writing of thesis and at least 4 scientific papers. ED: 9 M distributed over the total time.
Expected Results:
The PhD will contribute to the increase of knowledge on the quality and characteristics of different types of Portuguese soils, especially those most vulnerable and affected by anthropogenic actions that lead to contamination by organic compounds.
It will provide much more knowledge than we do about the consequences on the properties, quality and functionality of soils rehabilitated by the promising techniques based on biological processes, which are already consolidated from the biotechnological point of view, but there is not enough assessment from the pedological (edaphological and geotechnical) point of view.
The results will be useful to support decision-making by the regulatory and licensing authorities of land use.
Results will be disseminated both through the publication of the PhD thesis and at least four scientific papers in peer-reviewed journals of the first two quartiles (a review article on biorremediated soils characterization, plus 3 original research articles).