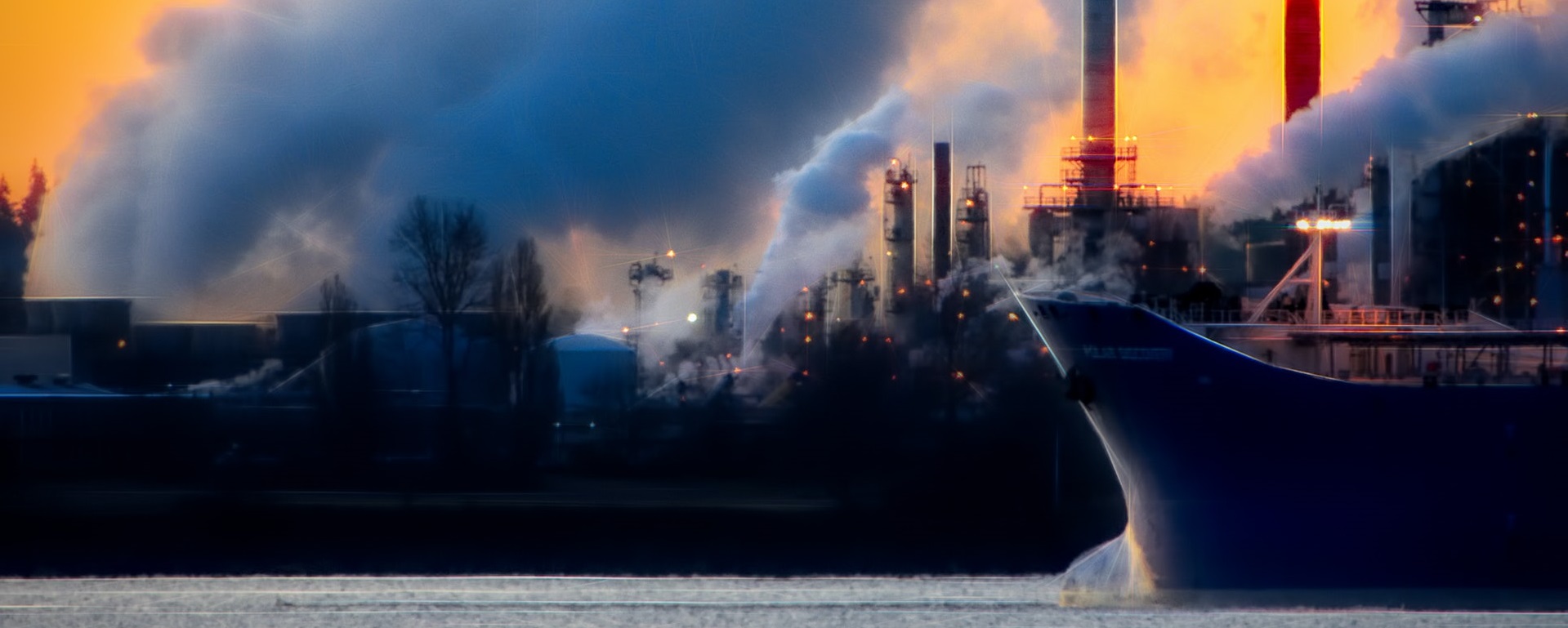 This project has a relevant contribution to the following CERENA strategic areas:
- Machine Learning and Artificial Intelligence;
- Geomodelling, Geophysics and Geochemistry;
- Physical, Chemical and Biological Processes
Supervisor: Moisés Pinto
Co-Supervisor: Leonardo Azevedo
Objectives:
The work focuses on the removal of CO2 from gaseous streams (chimney gases or natural gas) and stored in geological formations.
Two major objectives are considered:
i) To understand the influence of different degrees of CO2 purity, with different types of contaminants, on the behavior of the fluid on the subsurface taking into account its storage or use as an EOR technique. This objective will be achieved through the numerical simulation of fluids in geological models with different petrophysical properties;
ii) To study the impact of possible compositions to be considered for storage and / or EOR in the operating conditions of cyclical separation with CO2 adsorbent materials from natural gas or chimney gases and the respective consequences on energy consumption and operation cost.
The study of these points in parallel will give a wide view on the optimal solutions for different compositions of gases and for different types of reservoir.
Work Plan:
In order to achieve a quantitative assessment of the influence of the various study parameters, the work will take place in parallel in terms of separation and modeling and modeling of fluids, taking into account the geological storage and EOR technique scenarios.
Task 1- Currently, Prof Moisés Pinto's group is developing research in the study of adsorbent materials that can remove CO2 from the mixtures under study. There are already some models of cyclic separation systems (by "pressure swing adsorption") optimized for CO2 separation. The student will begin with some of these initial hypotheses to understand the influence of typical contaminants from chimney gas and natural gas on the performance of separation systems.
Task 2- In parallel, three-dimensional numerical models representing different geological environments will be built (i.e., with a spatial description of the properties of the subsurface rocks). Fluid models will also be created that represent the CO2 characterized in the previous task. The different models (static and fluid) will be evaluated in order to obtain the response of different geological systems for different types of CO2. Dynamic modeling of the subsurface has been one of the topics developed by Leonardo Azevedo's work team.
Task 3- Finally, data science techniques will be applied for the quantitative analysis of which CO2 parameters are most relevant and impacting them for the geological storage of CO2 and as an EOR technique in different geological environments.
Expected Results:
i) New CO2 separation techniques in gas columns using adsorbent materials.
ii) Contribution to the modeling of unconventional fluids.
iii) Identification of fluid and geological parameters relevant to the problem of geological storage of CO2 and EOR.
iv) Integrated Estimation of separation costs and use of CO2 both in EOR or in sequestration.